We Love Them All
We provide individualized services for dogs, cats, goats, sheep, alpacas, horses, poultry, pet birds, and pocket pets.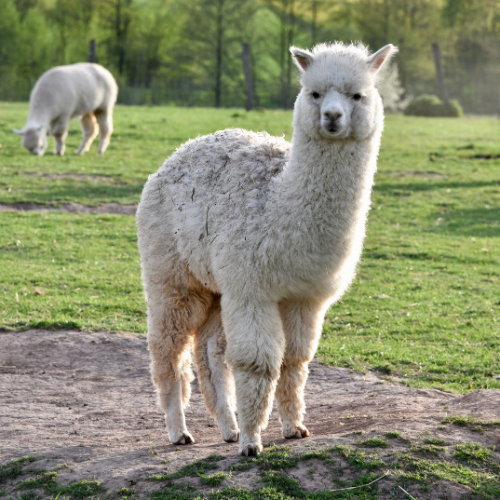 About Us
Welcome to Country Lane Animal Hospital. We are a full-service animal hospital providing comprehensive healthcare services to companion animals and livestock in the town of Clyde and surrounding Western North Carolina. Our doctors offer a wide variety of medical, surgical, and dental services to patients at our Clyde location, along with similar on-site services provided by our mobile unit at farms within our coverage area. We strive to provide comprehensive, up-to-date, affordable healthcare for your animals.
Our veterinary Services
Full-Service
Veterinary Care
Country Lane Animal Hospital provides our clients a modern surgical suite and convenient on-site pharmacy access. We utilize up-to-date equipment and highly trained veterinary staff to achieve the highest standard of care for your animal companion. Our veterinary hospital has access to a quality-controlled, on-site laboratory to provide accurate and timely treatment of your valued companion. We leverage the latest in digital imaging services, including X-ray and ultrasound diagnostics. Our disease prevention and rehabilitation services include customized nutritional counseling and physical therapy. Our therapy program incorporates Class IV therapy laser, painless acoustic shockwave therapy, and tPEMF (targeted Pulse electromagnetic therapy) for a wide range of conditions and animals.
Diagnostic and Therapeutic Services
Internal medicine consults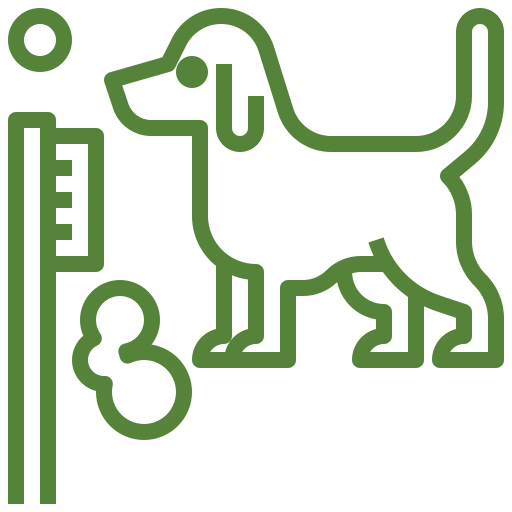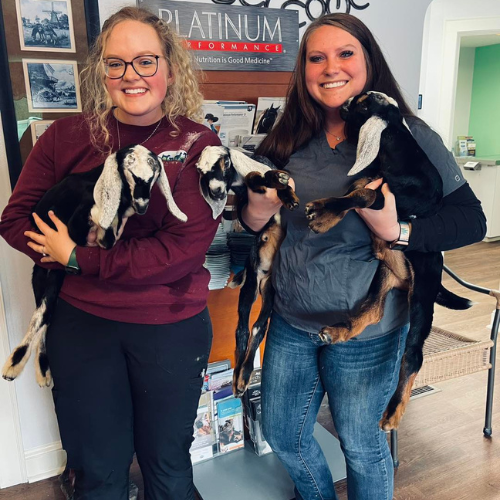 Our Veterinary Team
veterinarian in Clyde, NC
Our veterinary doctors offer various medical, surgical, and dental services to our patients and similar on-site services provided by our mobile unit at farms within our coverage area. 
From essential preventive care to early detection and treatment of a wide range of health-related concerns, we have the expertise to provide the care your animal companion deserves at every stage of life.
We love our clients and patients!
Your input is extremely valuable to us. Thank you for entrusting us with your pets.
They are always kind and concerned about your pet. They listen to what you're telling them and advise accordingly. Don't have to wait to be assisted. Friendly and professional staff. So happy to have them to care for my puppy.
Love country lane.. they are the best vet I have ever known.they are so gentle with my Harley. The vet there held her and to be honest she never lets me hold her lol. And the Kitty there is so precious 💕 thank you all so much.
Great Vets. Never have a long wait, gets us in same day or within a few days. Gives me all the information I need to keep my puppers healthy. Very satisfied with my experience here.